Welcome to Ultimate Trombone Training with the trombones of the Royal Philharmonic Orchestra!
We've recently spent hours and hours designing and curating this online school.


Practicing on your own is always useful, however we have found that students often struggle developing their skills when playing as a section - whether that's in an orchestra, brass band, big band or anything else where you play with other people!
So, we've created online courses to help YOU learn the skills that we use everyday, in one of the world's finest orchestras, from the comfort of your own home.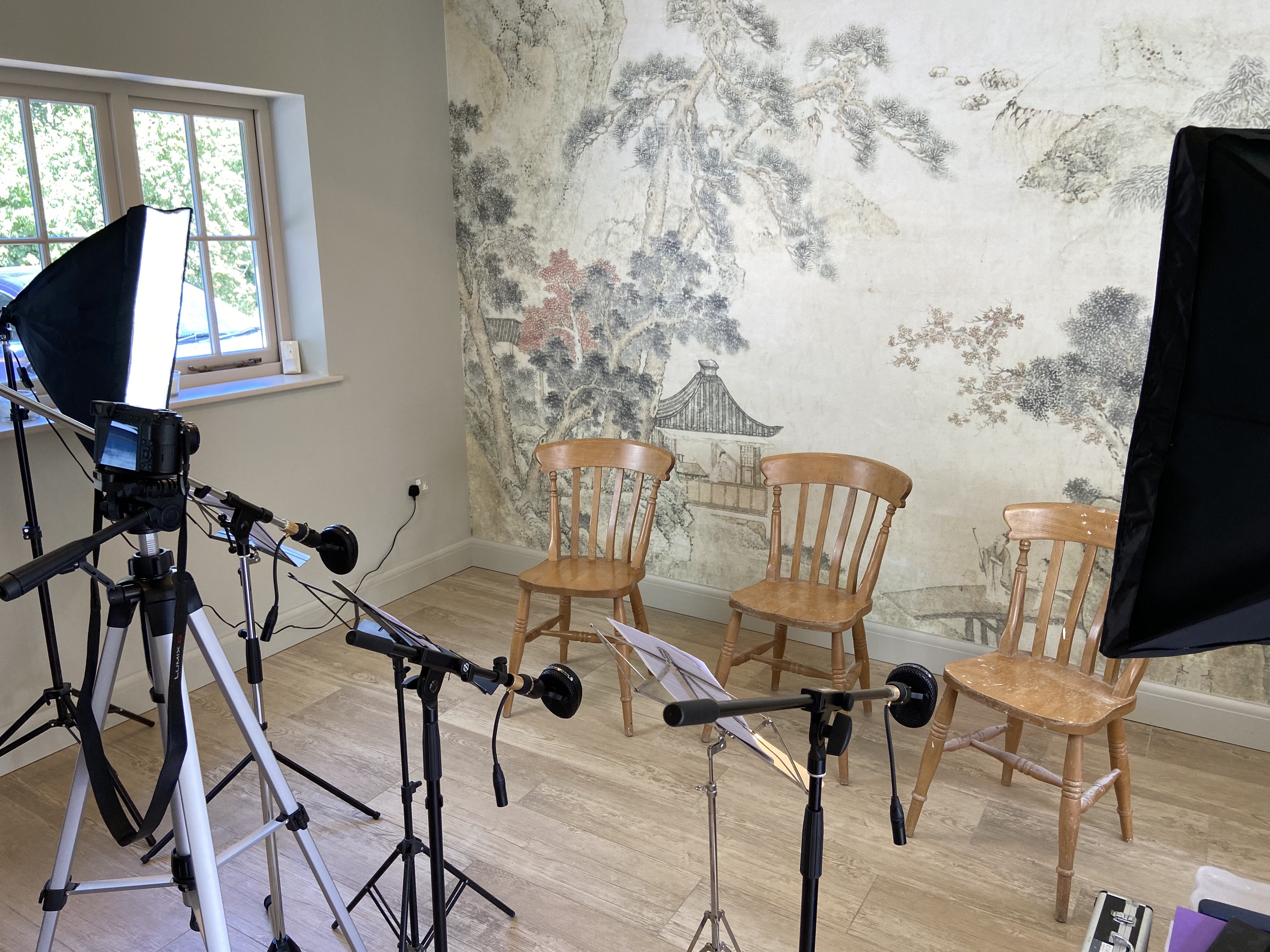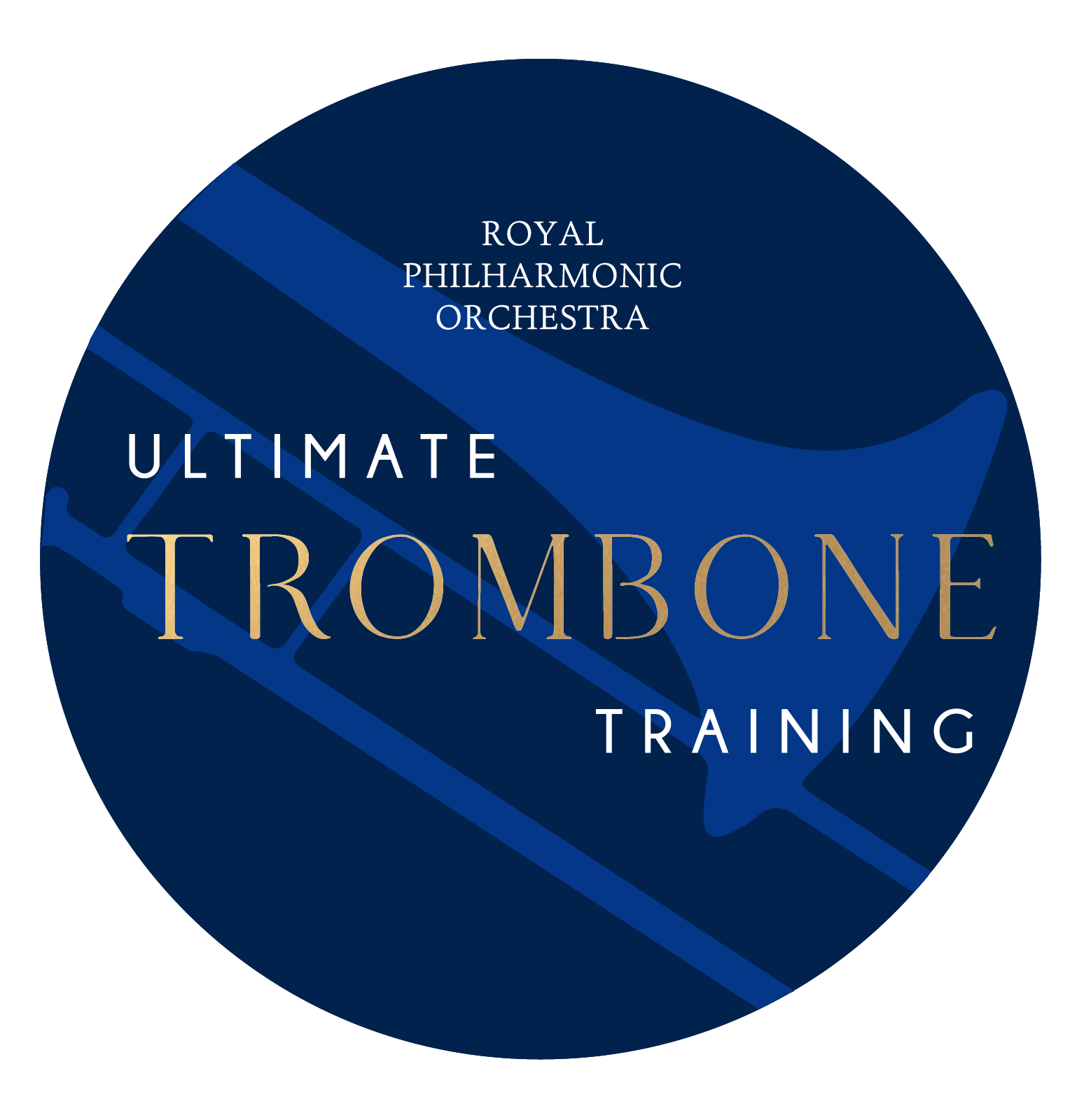 With over 30 years of experience between us at the top of the profession performing with some of the world's greatest orchestras - we're here to help YOU be the best player YOU can be!
The Trombones of the Royal Philharmonic Orchestra
The current members of the Royal Philharmonic Orchestra trombone section have been working together for a number of years, but officially only since June 2019, when the bass trombone trombone job became available for the first time in 26 years. At the age of just 24, Josh was appointed as Principal Bass Trombone after freelancing with orchestras across the UK and around Europe such as the BBC Symphony, Philharmonia, Royal Opera House Covent Garden, Academy of St Martin in the Fields, Aurora, City of London Sinfonia, Royal Ballet Sinfonia, Ulster, Bournemouth Symphony, Hallé, BBC Philharmonic, Opera North, Royal Liverpool Philharmonic and Orquesta Sinfónica de Galicia. Josh is a performing artist for Denis Wick London Ltd.
Matthew Knight joined the orchestra as Co-Principal Trombone in 2015 having worked with almost all of the UK orchestras, often as a guest principal, with orchestras including the London Philharmonic, London Symphony, BBC Symphony, City of Birmingham Symphony and Academy of St Martin in the Fields. Additionally he serves on the Board of the RPO, as Vice-Chairman. Matthew is a S.E. Shires artist. 
Matthew Gee is the longest-standing member of the trombone section, having been appointed in 2010. In addition to this he is Principal Trombone with the Aurora Orchestra, and has performed with orchestras and ensembles across the world, including the Vienna Philharmonic Orchestra, Klangforum Wien, the Chamber Orchestra of Europe, the London Symphony Orchestra, and the Academy of St. Martin in the Fields. Matthew also held the position of Section Principal Trombone with the Orchestra of Scottish Opera, the Orquesta Filharmónica de Santiago (Chile) and the Orchestra of Opera North. Matthew is a Getzen artist.
All three of them have recorded and appeared in many television and film scores, whilst also working in London's West End. In addition to this they have all been members of the Gustav Mahler Jugendorchester.